When you order on our website, we commit ourselves to donate 5% of your order (excluding taxes and shipping costs) to a Games Workshop content creator (Warhammer 40,000, Age Of Sigmar or other).
When you place your order, you will simply be able to choose to whom you want to donate this percentage, among all our participating content creators and YouTubers: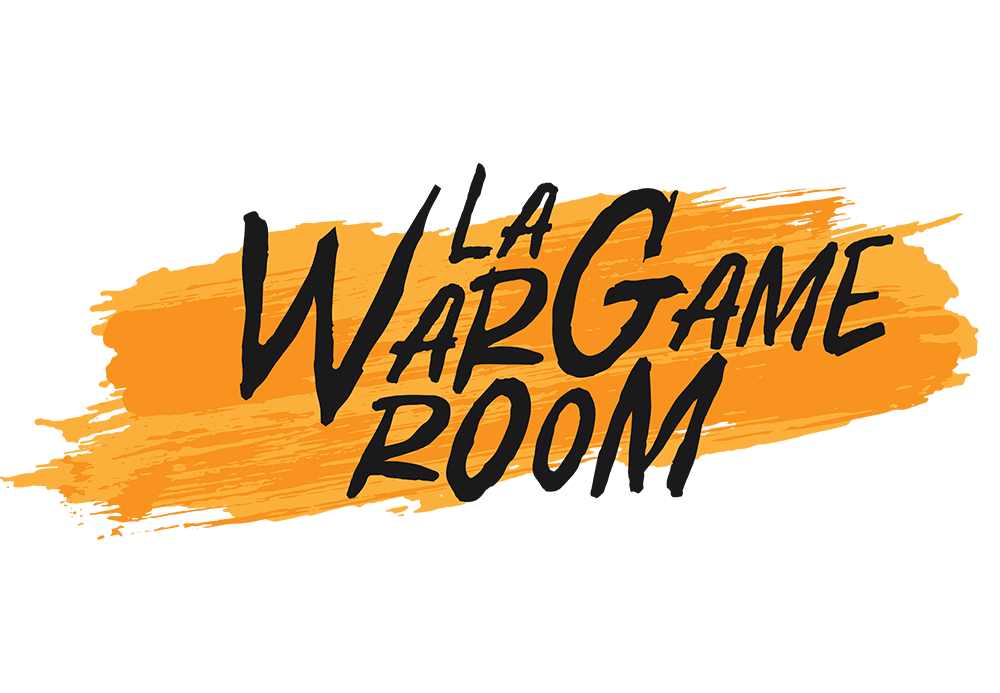 Welcome to The Wargame Room! My name is Felix and I started creating content on July 7th 2021 as a full-time job. My main activity is on YouTube where you can find videos related to Games Workshop games and more particularly Warhammer 40.000, Battle Reports, Analysis, Reports... You can also find me on Twitch every Monday night for painting and discussions about this universe!
Your favourite YouTuber is not here?
Don't hesitate to ask him to come and register on our site. It's free, it's even a winner!