When you order on our website, we commit ourselves to donate 5% of your order (excluding taxes and shipping costs) to a Games Workshop content creator (Warhammer 40,000, Age Of Sigmar or other).
When you place your order, you will simply be able to choose to whom you want to donate this percentage, among all our participating content creators and YouTubers: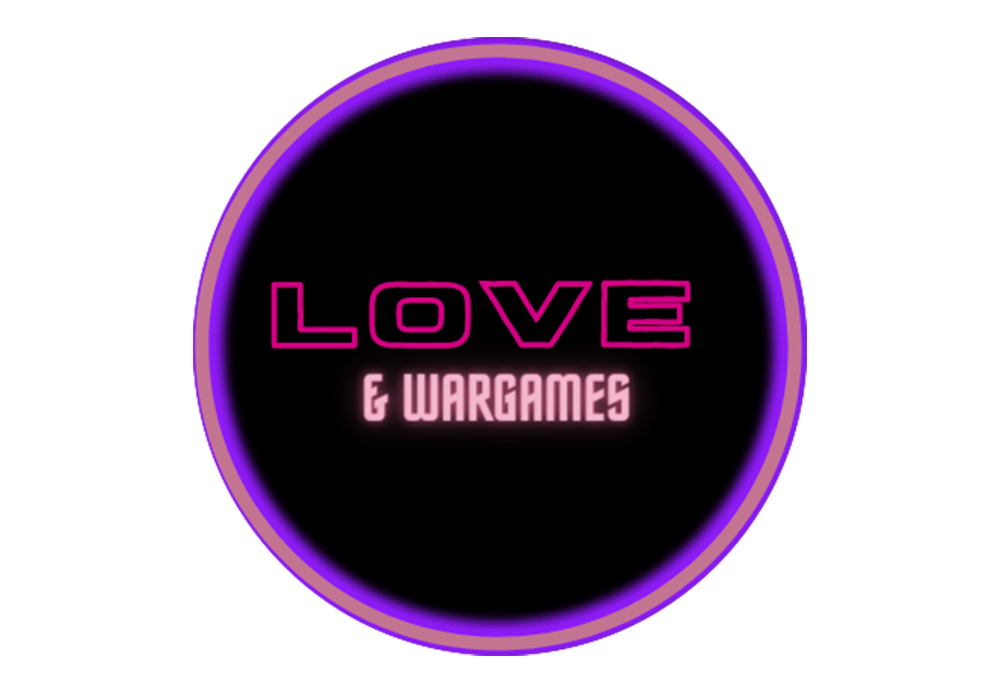 For all you wargame lovers out there, Love & Wargames covers lesser-known but equally interesting games like Dystopian Wars, Conquest, and more! Battle reports, unboxing, game guides and list building help, you'll find it all and more on Love & Wargames.
Your favourite YouTuber is not here?
Don't hesitate to ask him to come and register on our site. It's free, it's even a winner!