My Hobby Place is also a physical store located in France near Paris. You will find all the products of the site at the same price and the same conditions, but much more!
My Hobby Place
7 rue de l'essor
77760 LA CHAPELLE LA REINE
France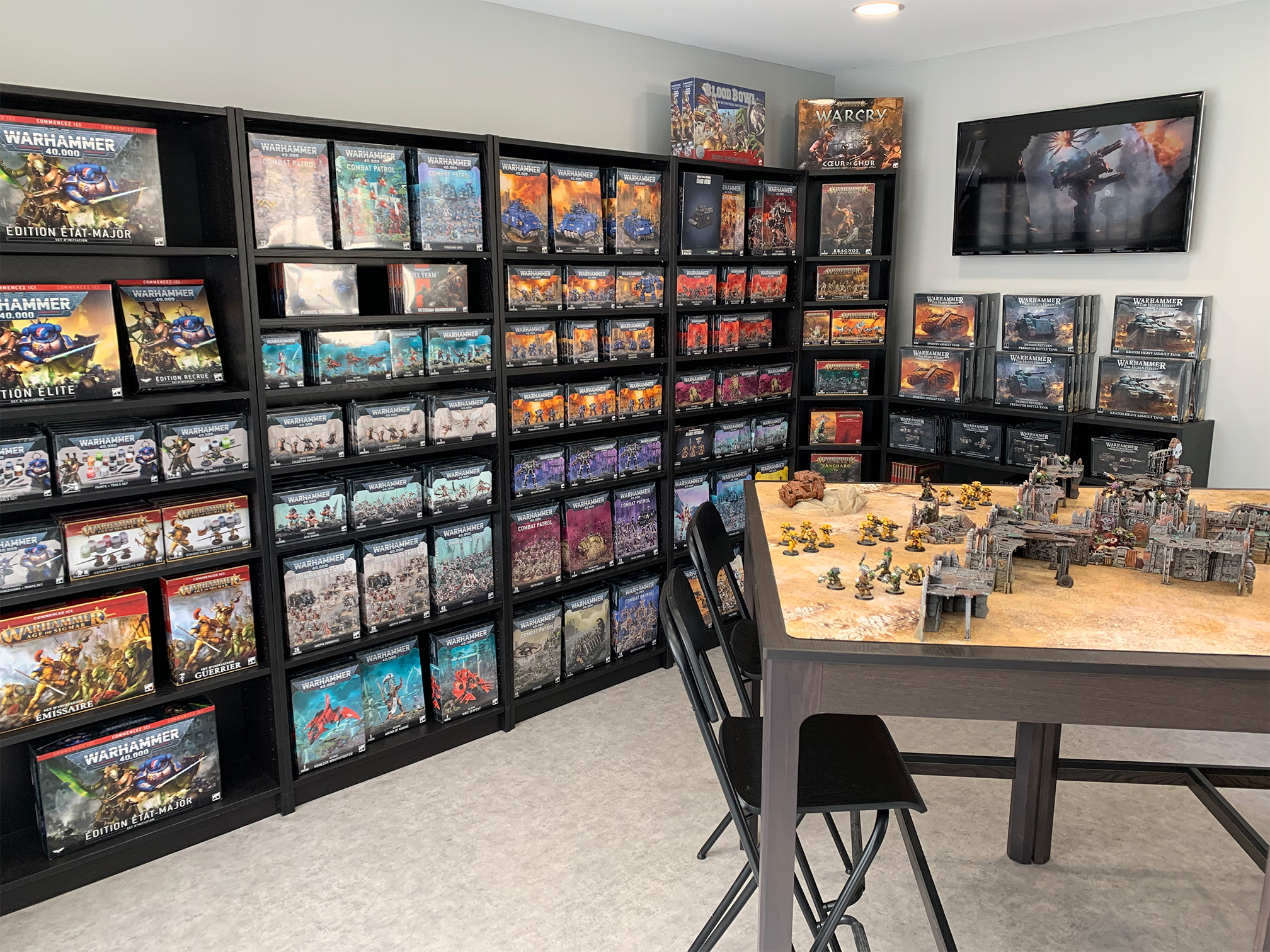 A loyalty card for in-store purchases
The next time you visit the store, ask for your loyalty card. For every 50€ spent in store, we stamp a box on your loyalty card. After 10 ticked boxes, you will receive a 10€ voucher.
Opening hours of the store
Monday : closed
Tuesday : 11h to 16h
Wednesday : 11h to 16h
Thursday : 11h to 16h
Friday : 11h to 16h
Saturday : closed
Sunday : closed